We rock your IT appearance!
With digidog your digital presence is secured! From web design to digital marketing – we ensure more traffic, more visitors, and more conversions. Our custom design and premium content will catapult your brand to the top. Join the digital elite with us now!
Breaking boundaries together: 
 
Making Visions Real.

Web Design and Development:
Discover impressive web presence with us. Our team transforms your visions into attractive websites. After analyzing your target audience, we combine branding with design for high conversion rates. Additionally, we offer content writing and targeted SEO marketing strategies.

Digital Consulting:
Unsure about "conversion" or what you really need digitally? Don't stress! Our digital consulting experts are waiting in the wings. Not only will we clarify what it all means, but we'll really get started together. Are you in?

Complex Project Management / Outsourcing:
Boost your project with the right professionals! Whether a brilliant content writer, an accomplished developer, or a masterful project manager, we put the most powerful minds at your side. Navigate through the complexity of your project with digidog.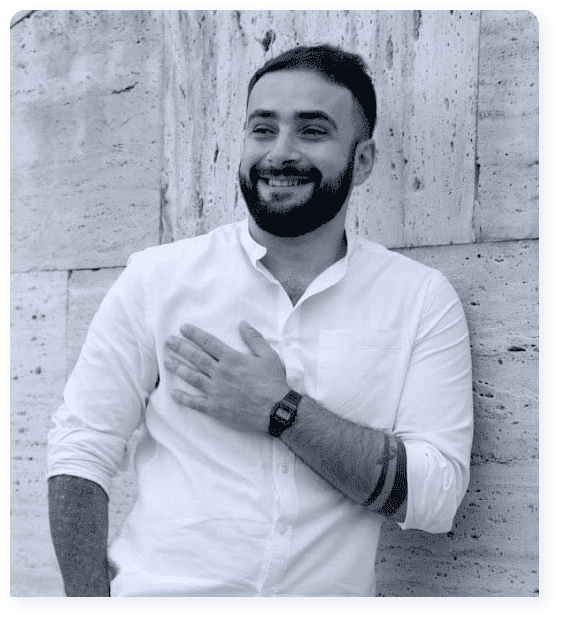 Reach the pinnacle of digital evolution!
Erreichen Sie die Spitze der digitalen Evolution!
With our expertise in website development and digital consulting, we set your online transformation in motion. Strengthen your digital presence, conquer new markets, and connect effectively with your target audience. Use the power of the digital world to increase your success and prepare your company for the future.
Find out firsthand why our customers are thrilled with our world-class services. Read their positive reviews and discover how we've helped drive their digital growth.
"Outstanding work! Managed the MVP project proficiently, demonstrating deep knowledge of React. Great communication also, and timely delivery. Highly recommend for future projects. Thanks."
"Top Work!
Reliable, honest and determined to complete promises.
Very good know-how in the field of expertise."
"Erik is super reliable and supportive. He always consulted and followed the time schedule. He works precisely and accurately. I can recommend working with him to anyone"
"Good WordPress developer, highly recommended."
"Erik was very pleasant wo work with, he did a great job. Thank you!"
"Erik was great, it was a pleasure working with him! He did a great job, finished ahead of schedule and communicated very well throughout the project. Can definitely recommend!"
"Erik is one of best one's out there. When he takes on a new project, he doesn't need to have all the information needed for the project, but takes it as the project evolves."
"It is always pleasure to work with Erik, he is a perfect consultant and understand also business requirements and not only blind coding. We worked together twice – was always nice to cooperate."
We look forward to making your visions a reality!
We can't wait to not only discover your bold visions but to turn them into great realities with our expertise. It's more than just a project for us, it's a journey into the future of your success.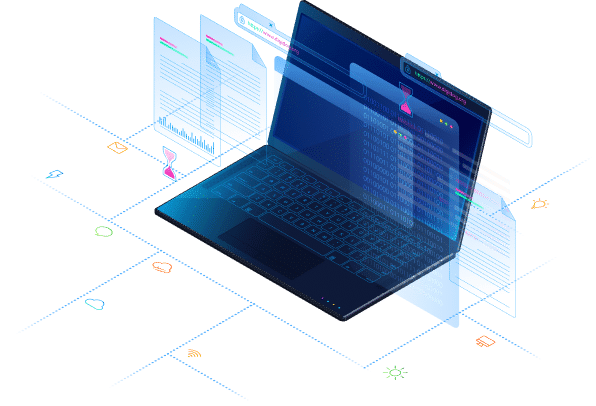 Completed Projects as a Guide
Explore Our World of Thoughts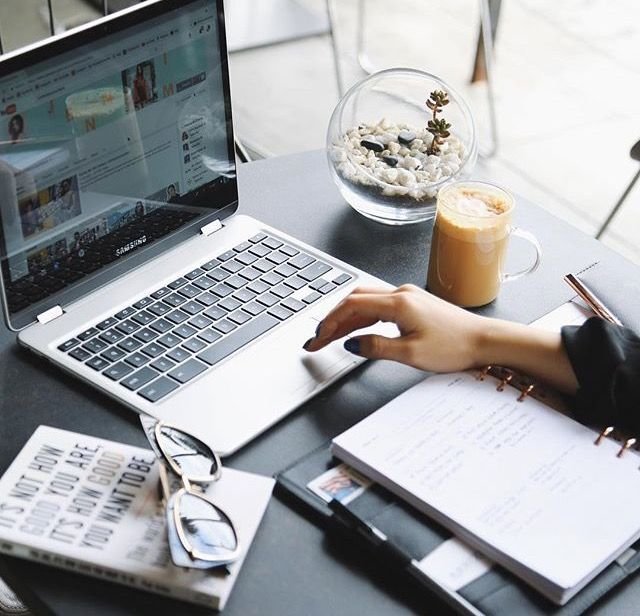 Discover the secrets of effective website development! Explore the 5 key elements for a successful online presence in our latest blog.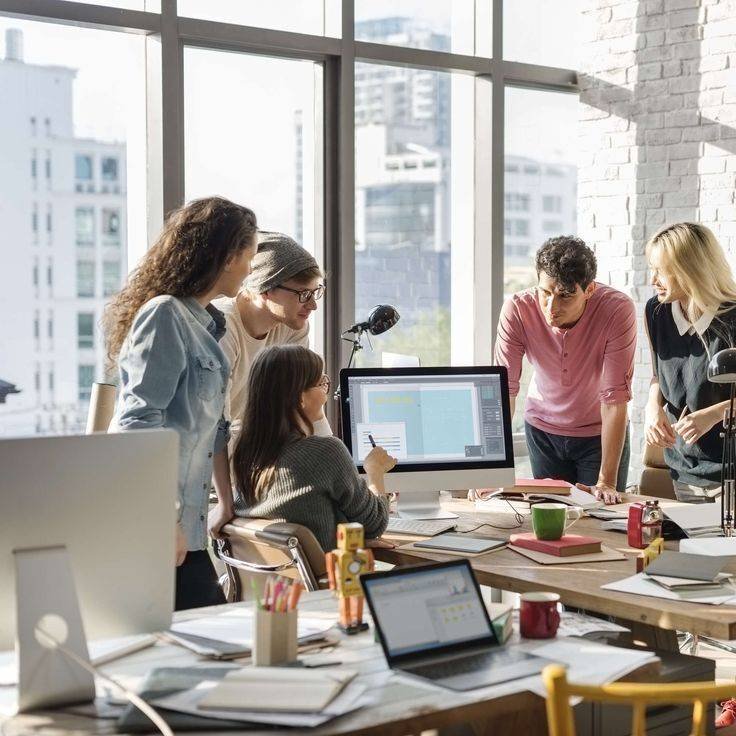 Do you want to be at the top of Google? Discover the world of SEO with digidog! We optimize your website for top rankings and more visibility. Our experts develop individual SEO strategies. Get started today!????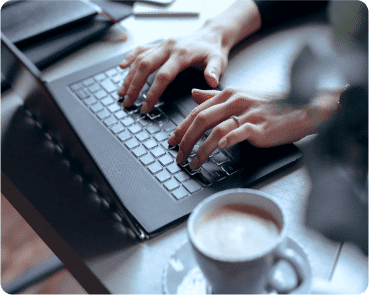 At Digidog, we pride ourselves on not only developing stunning websites, but creating true digital experiences. Our talented pack of designers and developers know the latest trends and technologies and use them to create web projects with bite.