We dive deep into the minds of clients to understand their needs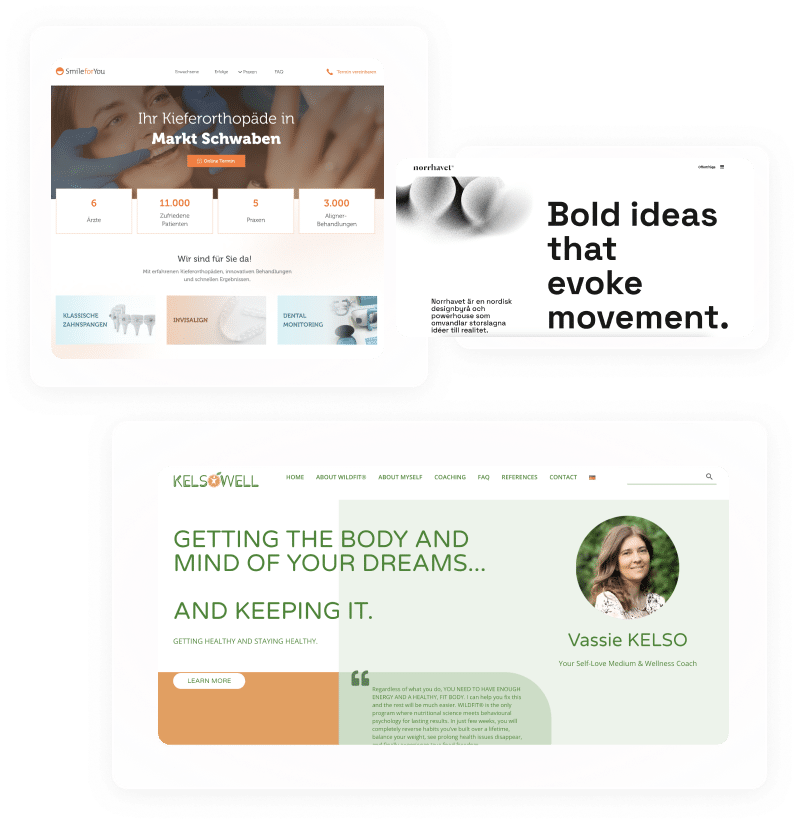 Explore our creativity and make your brand shine.
Modern redesign of the brand of Technik Hoffmann
Enhancing the brand of SmileforYou with modern web design and SEO excellence.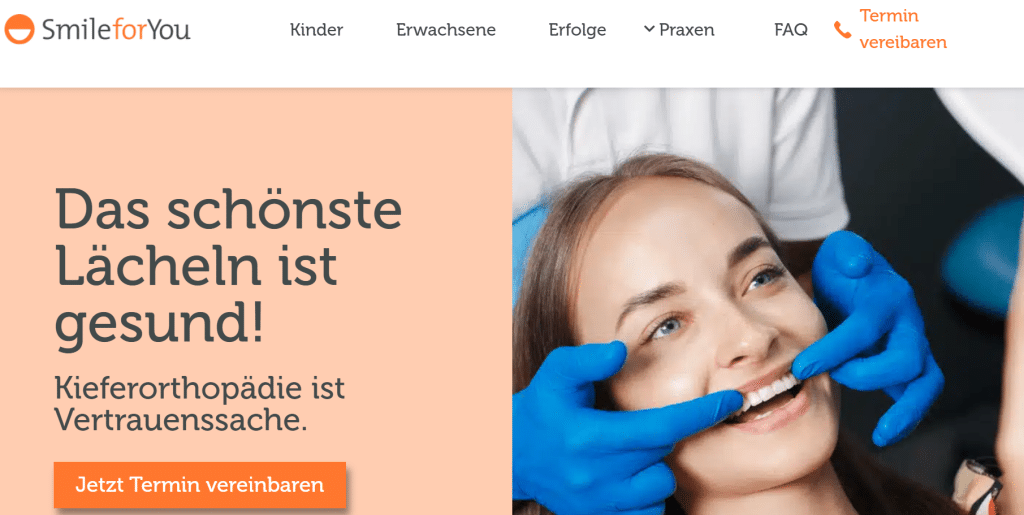 Revamping 3D Fotteknik: Crafting a Fresh Look and Enhanced Functionality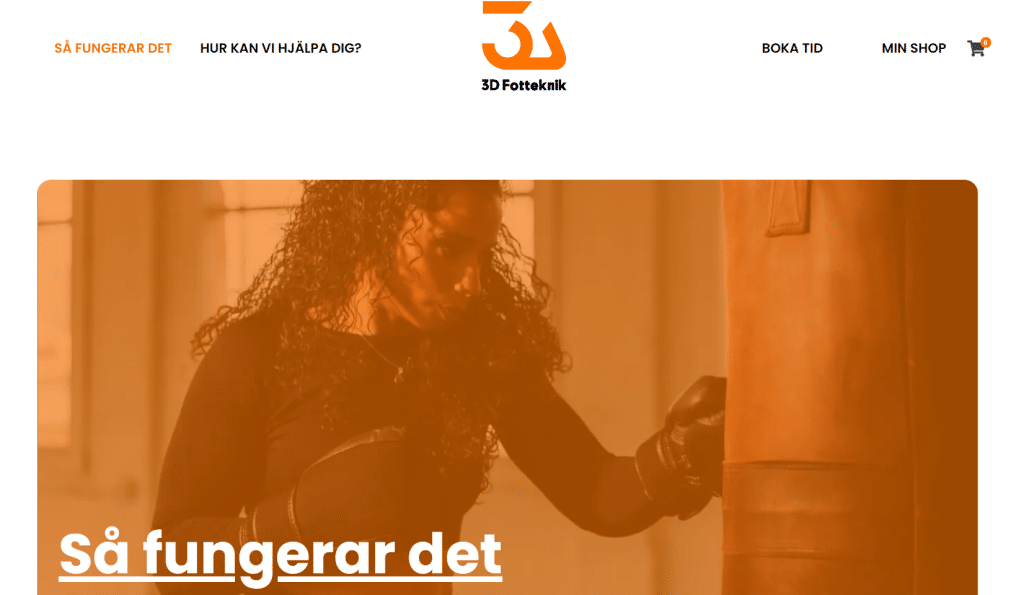 Elevating Mobile Repairs with Rebranding and Modern Website.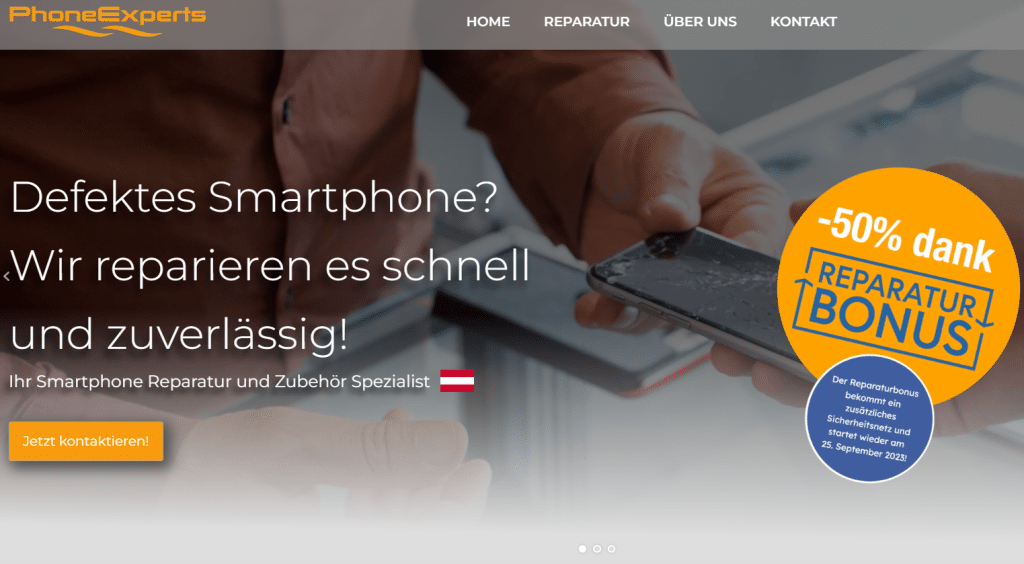 Elevating Norrhavet: Blog Design, Speed Enhancement, and Ongoing Maintenance.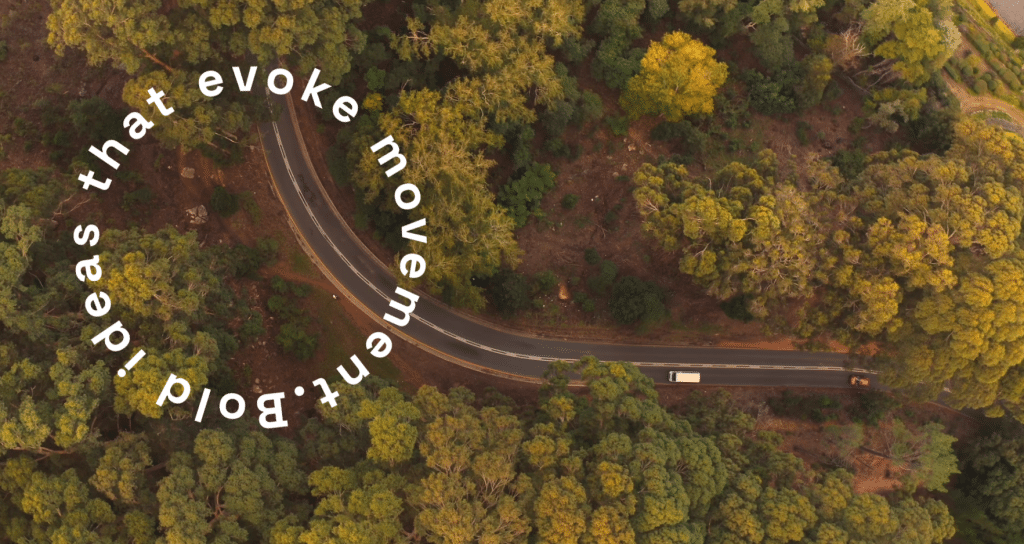 Find out firsthand why our customers are thrilled with our world-class services. Read their positive reviews and discover how we've helped drive their digital growth.
"Outstanding work! Managed the MVP project proficiently, demonstrating deep knowledge of React. Great communication also, and timely delivery. Highly recommend for future projects. Thanks."
"Top Work!
Reliable, honest and determined to complete promises.
Very good know-how in the field of expertise."
"Erik is super reliable and supportive. He always consulted and followed the time schedule. He works precisely and accurately. I can recommend working with him to anyone"
"Good WordPress developer, highly recommended."
"Erik was very pleasant wo work with, he did a great job. Thank you!"
"Erik was great, it was a pleasure working with him! He did a great job, finished ahead of schedule and communicated very well throughout the project. Can definitely recommend!"
"Erik is one of best one's out there. When he takes on a new project, he doesn't need to have all the information needed for the project, but takes it as the project evolves."
"It is always pleasure to work with Erik, he is a perfect consultant and understand also business requirements and not only blind coding. We worked together twice – was always nice to cooperate."
We look forward to making your visions a reality!
We can't wait to not only discover your bold visions but to turn them into great realities with our expertise. It's more than just a project for us, it's a journey into the future of your success.