Wondering how to get to the top of Google? We at digidog have the answer for you!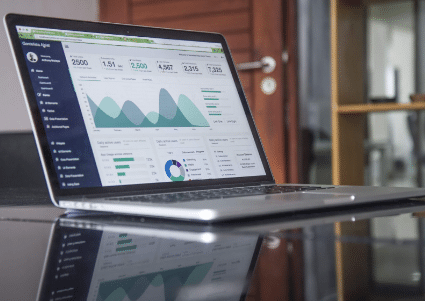 When was the last time you clicked on the second page of Google search results? The truth is that almost nobody visits this second page. It's here on the first page that the top links are, the ones that grab most people's attention.
That's where SEO comes in – an essential method of digital marketing. Who doesn't want to be among the first organic search results on Google?
What is SEO? 
Search engine optimization (SEO) is more than just a buzzword. It is a set of techniques specifically designed to advance your website in natural search results. Search engines, with Google leading the way, are busy – processing millions of queries every second.
Users turn to Google for everything from finding the best hotel for their next vacation to scientific explanations. And they trust the search results:
– The first three organic links receive about 30% of all clicks.
– Only 0.78% of users click on links on the second page.
With every search, you have the chance to provide exactly what your customers are looking for. With the right SEO focus, you can increase visibility and clicks, generate more organic traffic, and simply get more done.
What are the SEO methods?
There are mainly two categories for SEO actions: on-page and off-page optimization. At digidog, we take care of all aspects, from technical optimization and keyword research to content creation and backlink strategy.
What are the benefits of SEO for your business?
Through SEO, you can increase your online brand presence and gain more inquiries and potential customers – all without PPC ads. The effects are long-term and add up over time. And the best part? Startups and small businesses can benefit, too.
"How do I achieve a high position on search engines like Google?" 
With digidog's SEO strategies, your website will rank higher on Google, Yahoo, and Yandex. Our experts develop and implement custom SEO tactics that will increase your website traffic. We make it a point to make your website stand out, and regular statistics will show you our progress.
Conclusion
In recent years, SEO has grown tremendously. It can be challenging, but the opportunities it offers are essential to a brand's web presence, today and in the future. Have you made it to the top of Google? Congratulations, that's a fantastic first step! But let's not forget that top positions on Google & Co don't just stay that way.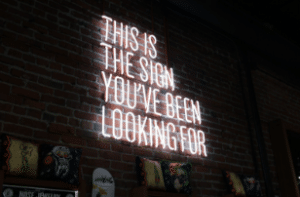 These rankings are a moving target, determined by a complex algorithm with countless criteria and factors. Achieving good positions is one thing, keeping them is quite another challenge. It requires constant work and attention. 
That's exactly why we at digidog are ready to work hand in hand with you. We understand the intricacies of SEO and are ready to keep your site at the top permanently!