Erfolgreiches Portfolio: Digitale Exzellenz mit digidog
Wir tauchen tief in die Gedanken und Vorstellungen unserer Kunden ein, um ein ganzheitliches Verständnis für deren individuelle Bedürfnisse und Ziele zu gewinnen. Dieser Ansatz ermöglicht es uns, maßgeschneiderte Strategien zu entwickeln, die nicht nur den aktuellen Anforderungen gerecht werden, sondern auch den Grundstein für einen herausragenden digitalen Auftritt und digitale Exzellenz legen.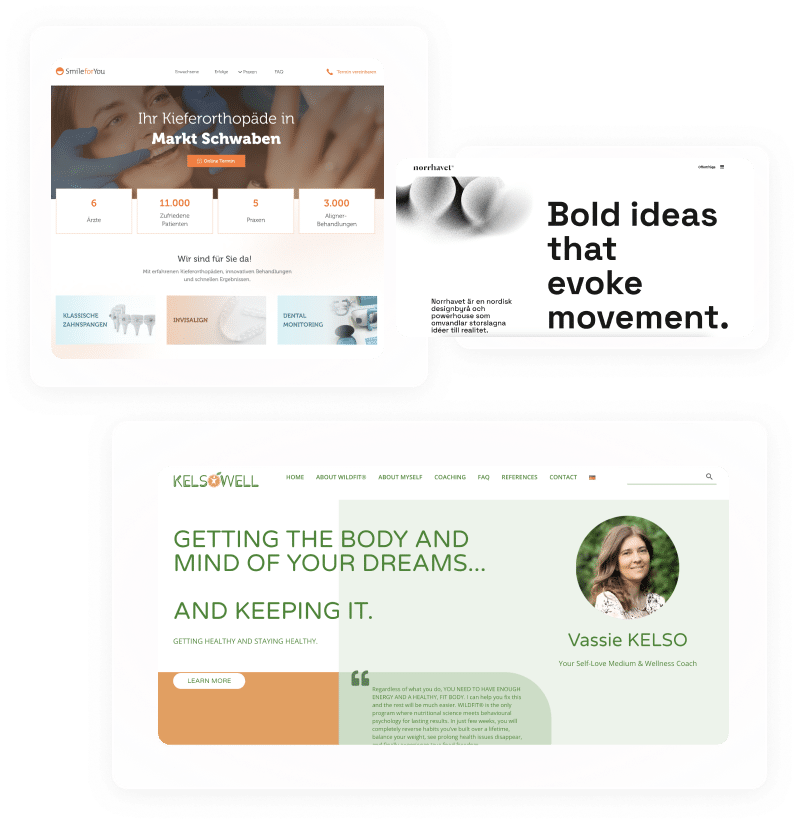 Tauchen Sie ein in unsere kreative Galaxie und enthüllen Sie, wie Ihre Marke in vollem Glanz erstrahlen kann.
Modernes Redesign der Marke Technik Hoffmann
Stärkung der Kosmetikindustrie: Webentwicklung und Design für die Software von Cosmetri.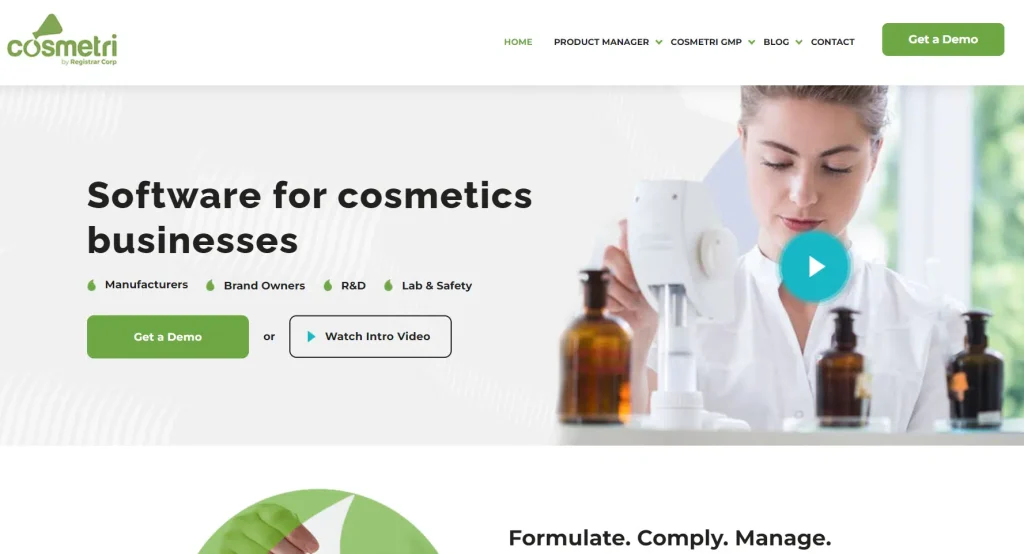 Wellness stärken: Vassie Kelso's WILDFIT® 90 Journey - Von Jimdo zu revitalisiertem WordPress.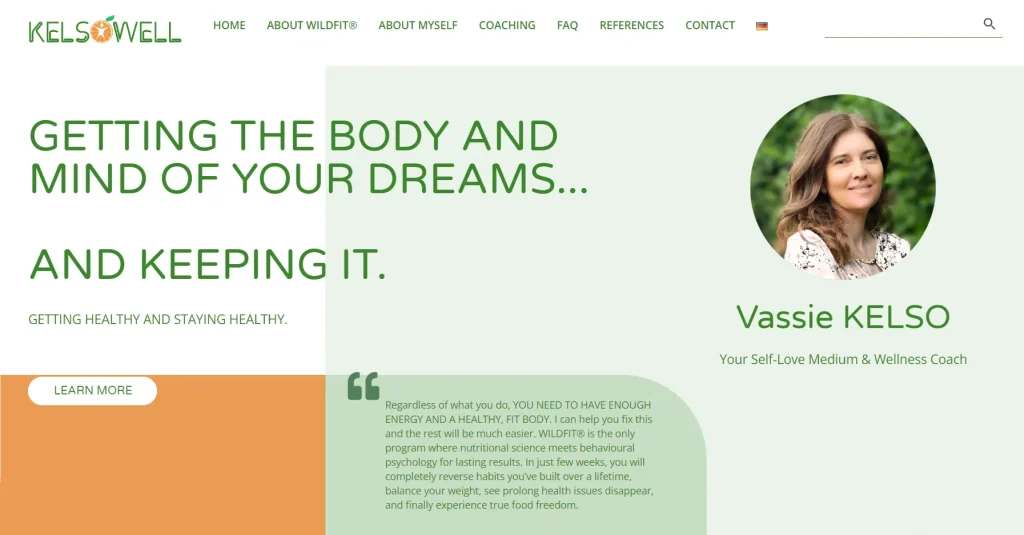 Bringt mit eleganter Website und eCommerce italienische Aromen nach Wien.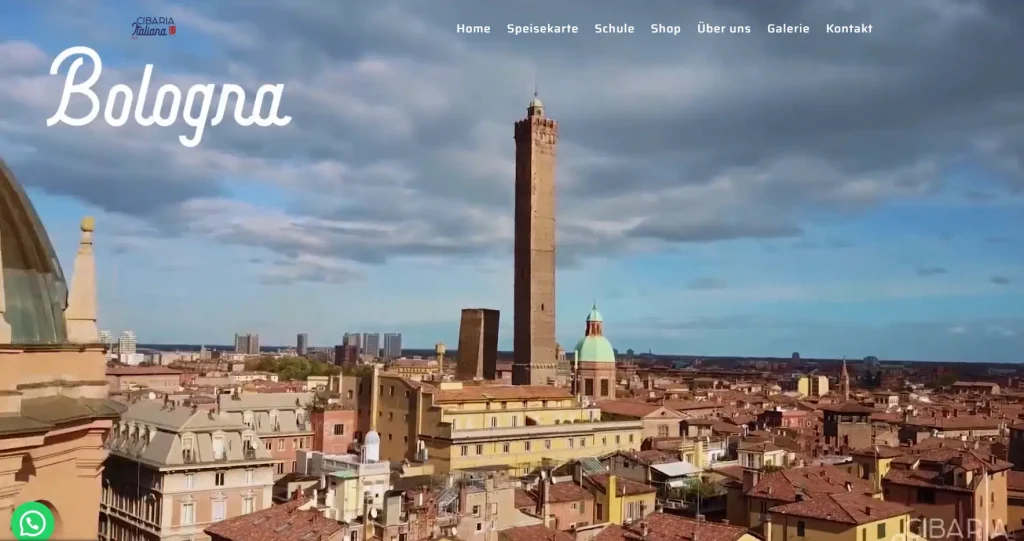 Vom Wiener Naschmarkt zum Online-Gewürzparadies mit farbenfrohem Redesign.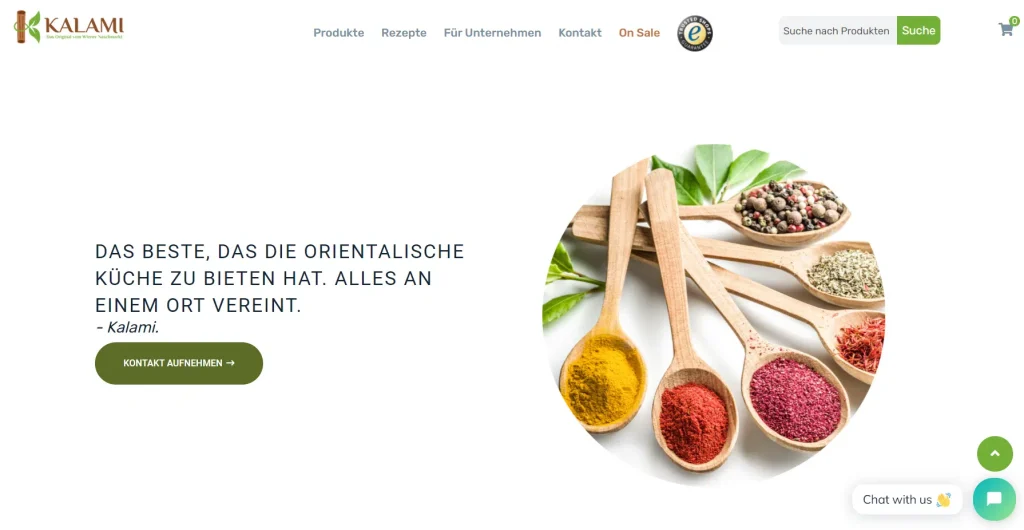 Erfahren Sie aus erster Hand, warum unsere Kunden von unseren erstklassigen Leistungen begeistert sind. Lesen Sie ihre positiven Bewertungen und entdecken Sie, wie wir ihr digitales Wachstum vorangetrieben haben.
"Outstanding work! Managed the MVP project proficiently, demonstrating deep knowledge of React. Great communication also, and timely delivery. Highly recommend for future projects. Thanks."
"Top Work!
Reliable, honest and determined to complete promises.
Very good know-how in the field of expertise."
"Erik is super reliable and supportive. He always consulted and followed the time schedule. He works precisely and accurately. I can recommend working with him to anyone"
"Good WordPress developer, highly recommended."
"Erik was very pleasant wo work with, he did a great job. Thank you!"
"Erik was great, it was a pleasure working with him! He did a great job, finished ahead of schedule and communicated very well throughout the project. Can definitely recommend!"
"Erik is one of best one's out there. When he takes on a new project, he doesn't need to have all the information needed for the project, but takes it as the project evolves."
"It is always pleasure to work with Erik, he is a perfect consultant and understand also business requirements and not only blind coding. We worked together twice – was always nice to cooperate."
Never stop creating! Lass deine kreative Energie stets fließen.